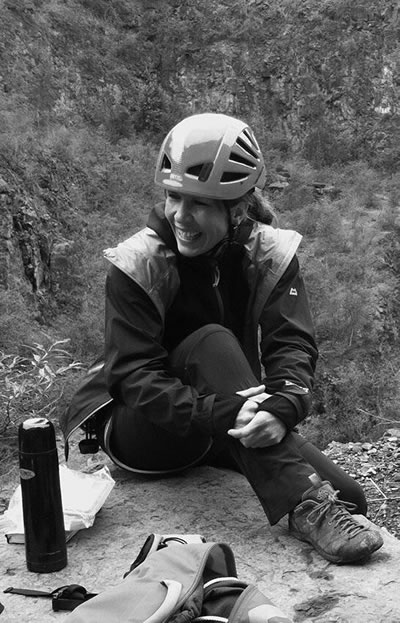 Professional climbing instructor and coach, Level 3 Personal Trainer
Thank you for visiting my website!
I am a professional rock climbing coach, and a personal trainer. Whether it is climbing coaching, personal fitness and training, or a combination of the two, please don't hesitate to contact me
Whatever your personal goals, I pride myself on inspiring motivation, enjoyment and adherence!
Both my climbing coaching, and personal training sessions are bespoke, tailored to you. I will help you to develop and progress towards reaching your full potential.